How Online Tutoring Can Benefit You
We at Acclaim put emphasis on dependability and results. These are two significant aspects that our online tutoring services can promise you. To facilitate our online tutoring services, we utilize a state-of-the-art video conferencing program called Zoom, which is also heavily used by many premier universities.
Through Zoom, our outstanding tutors can supplement your academic career in the comfort and convenience of your own home. We can accommodate your schedule and have personalized tutoring sessions catered to your needs, no matter the distance. These are incredible benefits that even an in-class experience does not offer, as convenience is always a concern and we value your time as much as you do!
All of our talented tutors are readily available to help you out in any subject, whenever. Our online services entail all of the subjects taught in our in-person classes. If you would like to enrich your academic life, whether it be simplifying difficult Calculus problems, or learning a new language, contact us at Acclaim and we will make sure to arrange lessons and study plans swiftly!
Sign up
Qualified Instructors
A major reason for Acclaim's premier services can be attributed to our wonderful tutors. We have a huge network of tutors available to teach a wide array of subjects, ranging from elementary level studies to graduate school prep material. Our qualified tutors have years of experience with students of all ages and are deeply knowledgeable in their subject field of expertise. To make the lessons engaging and stimulating for students, our tutors prepare each session with the utmost care. All our students are deeply satisfied with their tutors, genuinely enjoying their learning experience.
Below is a brief introduction to just a handful of our friendly, professional staff members that your student can work with.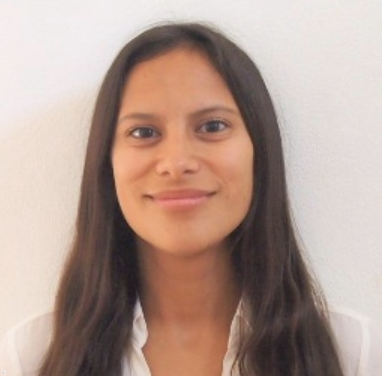 Monica Mendoza
Monica has been tutoring with us since we started our online tutoring program. She can teach English to students of all ages. Her students love her classes because of her personable, vibrant attitude. Monica has much experience in getting great results from her students.
Main subjects: English, TOEFL, SAT English
Additional subjects: History, Psychology
Special classes: Book Club, Current Events
Jenna Thibault
Though Jenna can teach English at all levels, she particularly specializes in working with elementary students. She is extremely prepared for each of her classes, personalizing the tutoring experience for her students. Jenna is a very patient teacher, making her the perfect fit for younger students. Students who have a weak background in English would fare well and improve greatly in her English as a Second Language courses.
Main subjects: English
Additional subjects: Social Sciences and Science (up to junior high)
Special classes: Book Club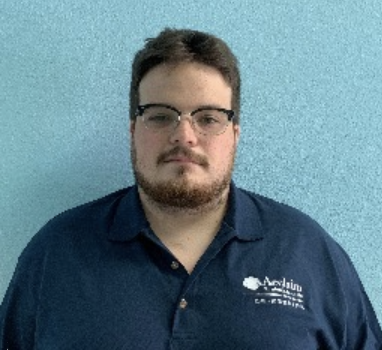 Adam Swanson
Adam's dynamic personality and energetic teaching style makes all his classes enjoyable and fun. He is capable of teaching almost every subject up to the junior high level. His specifically enjoys teaching History, Geography, and English. Our students love taking classes with Adam because of his preparedness. Also, Adam does a terrific job of tracking his students' progress, carefully noting which areas they have improved in.
Main subjects: Social Science, Religious Studies, English
Other subjects: Math and Science (up to junior high)
Special classes: Current Events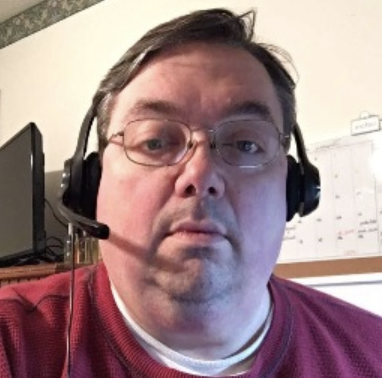 Tony Odom
Tony has 15+ years of experience teaching and tutoring History. He is an expert in the subject and able to teach any history course at any level. Tony works with students of all ages. His students find him hilarious. Moreover, a quirk of his is that he has a slight Southern accent! Tony is immensely affable and popular with his students.
Main subjects: US History, Other History courses
Additional subjects: Social Sciences, Psychology, English, Economics
Special classes: Book Club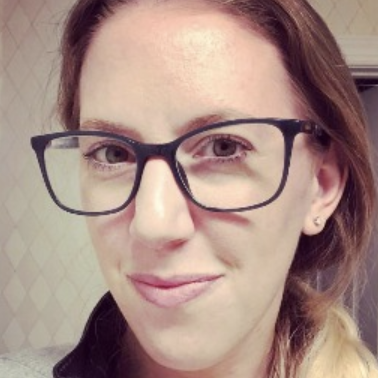 Danielle Cosgrove
Danielle is one of our top English teachers. She is highly organized and very professional. She hosts amazing Book Club classes and teaches test prep courses with finesse. She is such a terrific tutor that her students will often request to have even more classes with her. She can grasp whether a student is understanding the course material and identify their strengths and weaknesses. Her students find that they hugely improve in their reading comprehension and grammatical abilities. Danielle is extremely experienced with tutoring, and often helps with developing material for students.
Main subjects: English, SAT English, TOEFL
Other subjects: SSAT/ISEE English, History
Special classes: Trial Classes, Book Club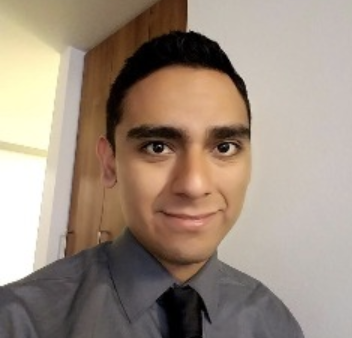 Noel Pineda
Noel is an excellent History and English teacher. He has several years of experience in teaching AP U.S. History and AP World History. In addition, he can teach all levels of English. Many of Noel's classes are higher level courses. With this, students of 6th grade and higher will find Noel a great fit for themselves.
Main subjects: History, English
Other subjects: SAT English, TOEFL, Sociology, Economics